Posted by Raquel Pace on 14th Apr 2022
7 Questions with Sweet Life CBD 's Newest Athlete
28 year-old Mallory Dobbs is taking on the world of road racing- learning fast and racing even faster. Her quick rise to some of the most competitive motorcycle races in the Pacific Northwest is due to both innate ability and commitment to the sport. Today we ask about her compelling life- from attaining a horse showing world champion title at 18 to shifting gears and working her way up the racing ranks.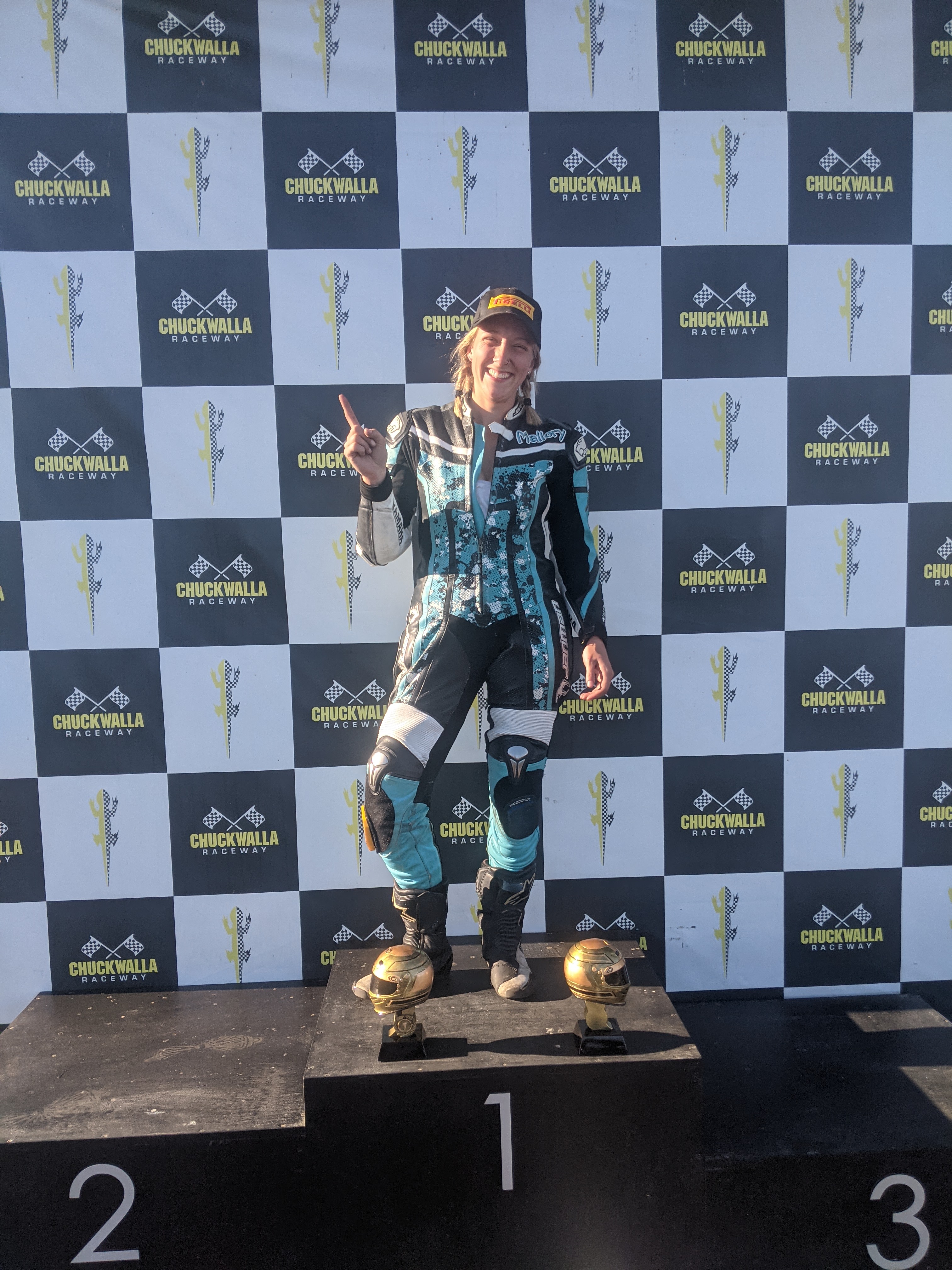 1. Did you grow up around racing or participate in other sports?
I was born and raised in Olympia, Washington and drag raced cars occasionally with my dad growing up, but I was not raised around motorcycles or motorcycle racing. In high school I was in auto shop and on the women's bowling team (yes I consider bowling a sport)! Since the age of 11, I have shown horses all along the west coast and competed at the national level in Tulsa Oklahoma at the age of 18, where I won the title of World Champion.
2. How did you first get into racing and realize it was your passion?
I actually had zero interest in motorcycles and was terrified of them up until the age of 22 when a guy I was dating bought a motorcycle and had me ride on the back of it. I did that for about a month before I realized that I wanted my own motorcycle. I met a bunch of friends through riding and after only a couple months of riding I went to my very first track day at The Ridge Motorsports Park in Shelton. I WAS HOOKED! I met a group of people there that invited me to come do a Thunderhill trip, a track in Northern California 10 hours away, with them for another 3 days of riding. Little did I know that these people would become lifelong friends of mine! I started racing the very next year and haven't looked back since! Once the national level competition came to my home track at The Ridge 2 years ago I knew that was where I wanted to be!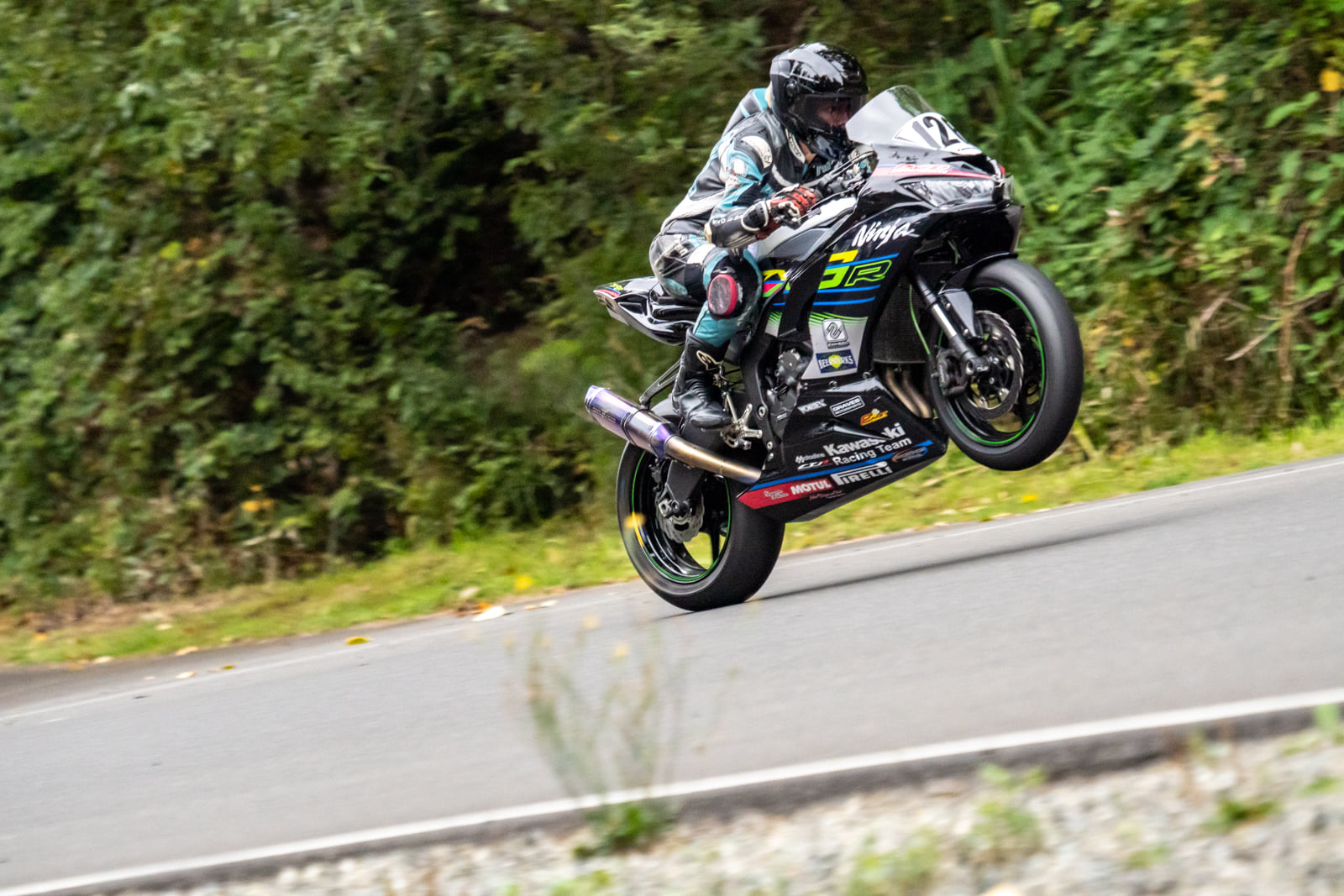 3.What inspires or motivates you to excel in your riding and life?
My role model for racing is definitely Caroline Olsen, she is known for being a genuine person with so much talent and speed on track. Those are the things that I aspire to be. I am motivated by my desire to show myself that I can accomplish anything I set my mind to, and by the people that support me and follow my journey. I want other females (racers or aspiring racers) to realize that I am just a woman with a dream of going the distance and that if I can do it, so can they!
4. What does daily life look like for you to prepare for racing? What about off days?
On the days that I am not racing I can be found behind a desk as a civil engineer specializing in site development and stormwater design. A typical day for me is working until about 5, doing a workout programmed by my coach at Southern Pride Performance, planning the logistics for the next race round and marketing for my race program, sleep and repeat! Like everyone else, it seems like there is never enough time in the day to accomplish all of the things I need to get done, but I prioritize my fitness right now in preparation for MotoAmerica.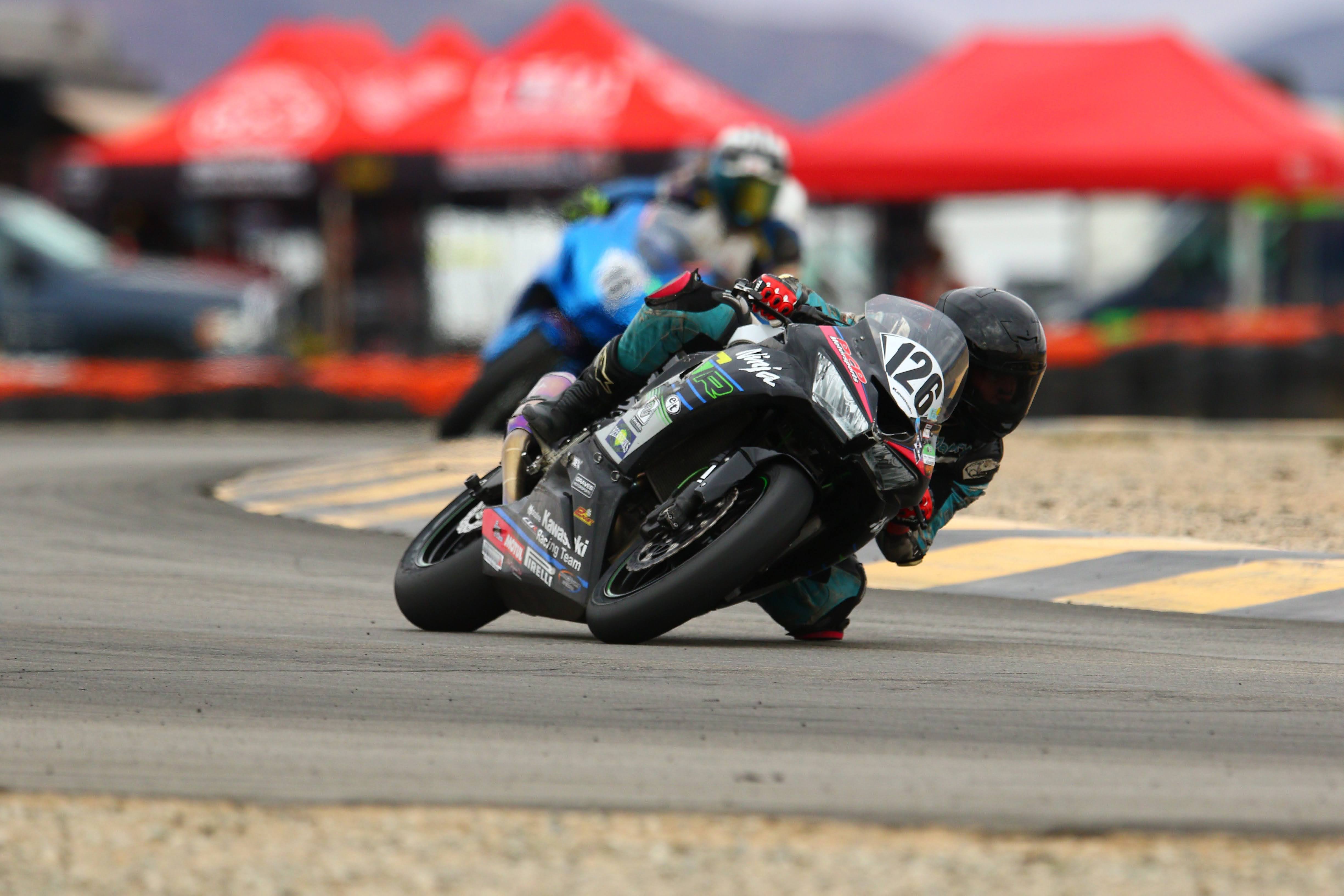 5.Why did you feel Sweet Life CBD was a good fit for a sponsor?
Sweet Life makes a great sponsor because of their passion also to be involved with motorsports. They are currently sponsoring a Motocross team and are not strangers to the industry. Additionally, they can provide great products to help me with my racing performance and training. I feel that the partnership is mutual in that I can be an ambassador for Sweet Life amongst my fellow race friends who will be looking for the same products and solutions.
6. What other activities and interests do you participate in outside of racing?
My down time is scarce these days, but when I do have free time my dad and I work on restoring my 1967 Nova. In the winter I also like to go snowboarding.
7. Where can we find you?
Instagram: Mallory Dobbs
Youtube: Mallory Dobbs
Facebook: Mallory Dobbs Racing
Sweet Life CBD is thrilled to sponsor Mallory and watch what happens next in her exciting racing career. Don't forget to reach out to us with any questions or comments!